Cabo Lucero Fire Department & EMS
Record Request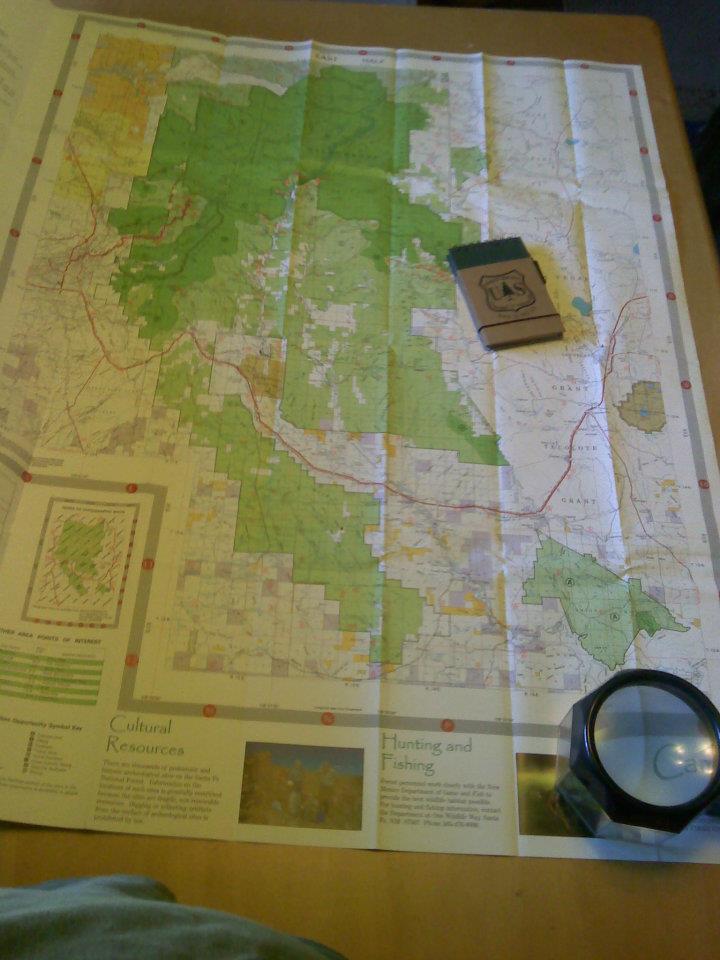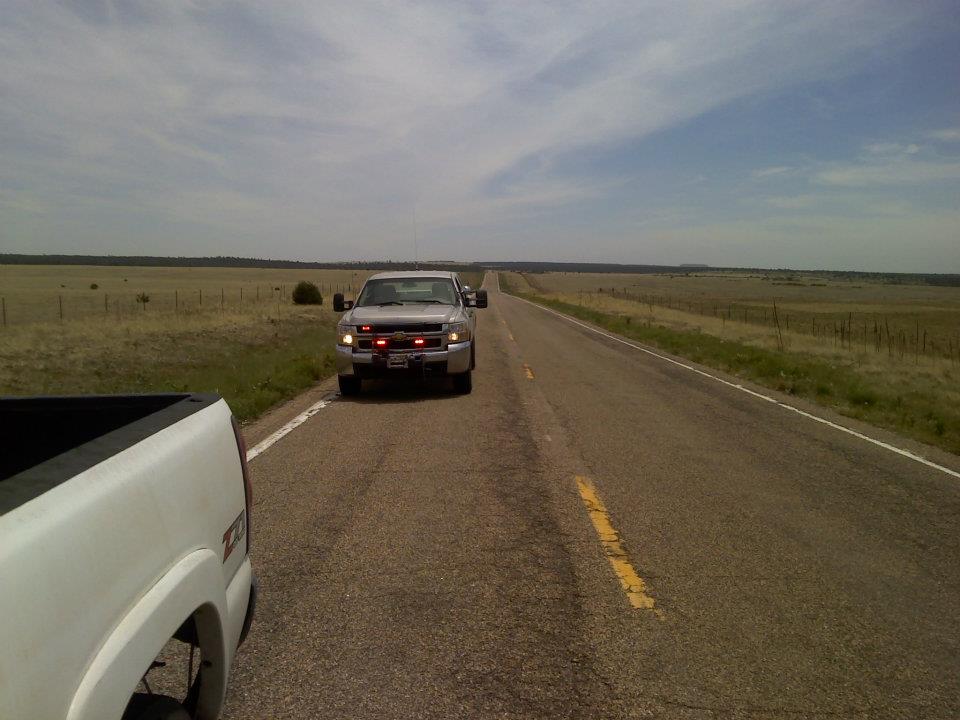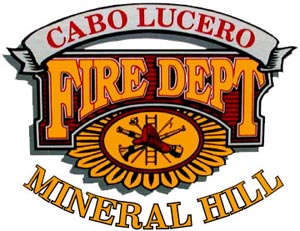 REPORTS & REQUESTS

Tell us what you think about our web site, our organization, or anything else that comes to mind. We welcome all of your comments and suggestions.
PLEASE BE ADVISED YOU SHOULD ALWAYS CONTACT THE FIRE DEPARTMENT AT 505-425-7261 AFTER FILLING OUT ANY FORM OR HAVE AN ERROR WITH SUBMISSION OR HAVE ANY QUESTIONS OR CONCERNS.
FORMS & RECORDS ARE ONLY AVAILABLE BY CALLING DISPATCH AT 505-425-7261.
Contact Information:
Telephone
505-425-7261
FAX
505-425-0060
Postal address
900 Ridgecrest Dr.
HC81, Box 3
Las Vegas, NM 87701
Electronic mail
General Information:
cabolucerovfd@gmail.com
Webmaster: estevanlaw@gmail.com